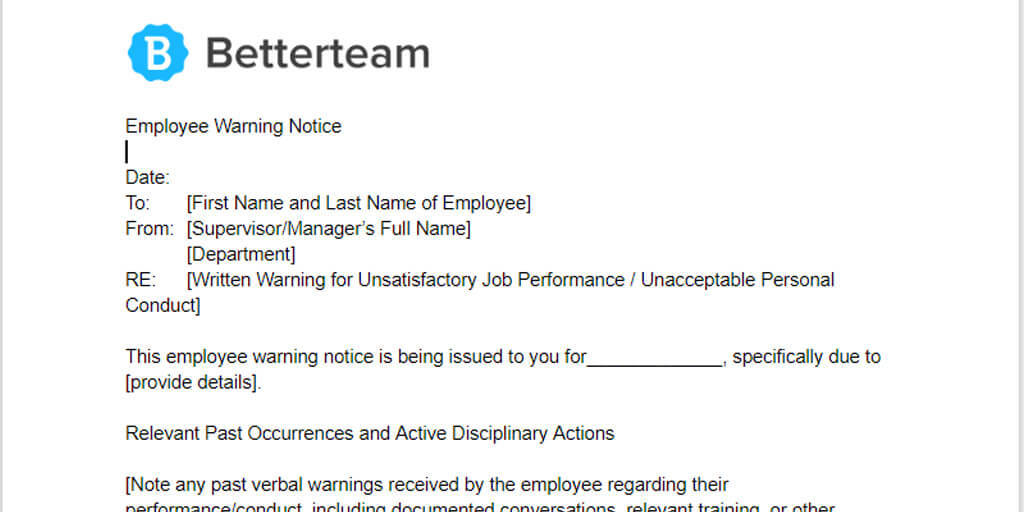 Create your own employee warning notice. Download, edit, and print it in Word or PDF format.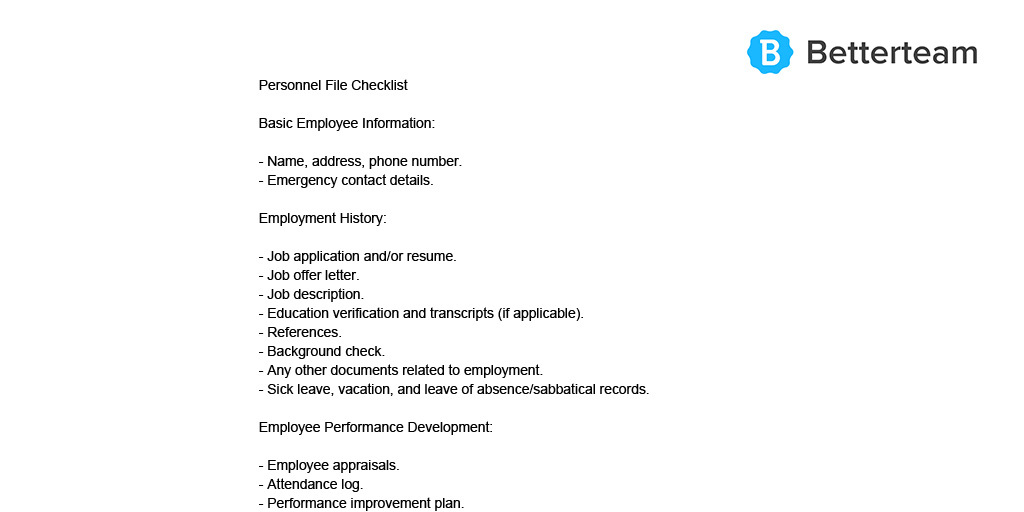 Learn more about personnel files and how to organize them. Includes a free personnel file checklist and answers to common questions.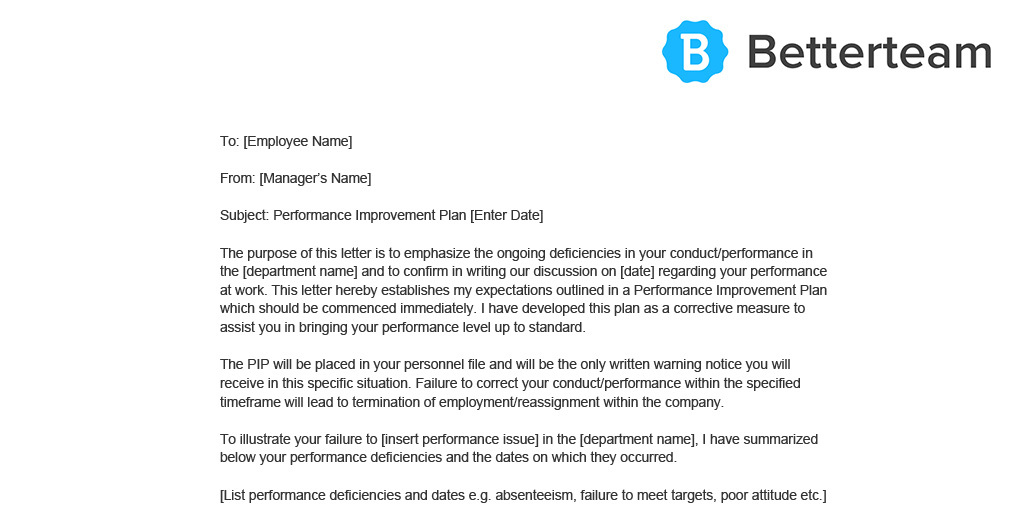 Learn how to create a performance improvement plan. Includes a free performance improvement plan template and essential information.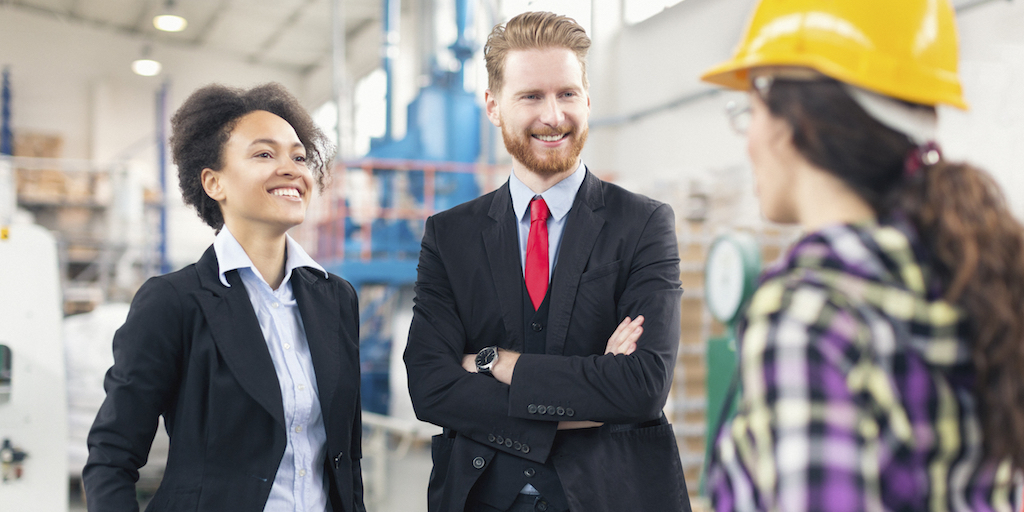 Learn all about employee engagement - what it is, how to improve it, and get a free downloadable employee engagement survey.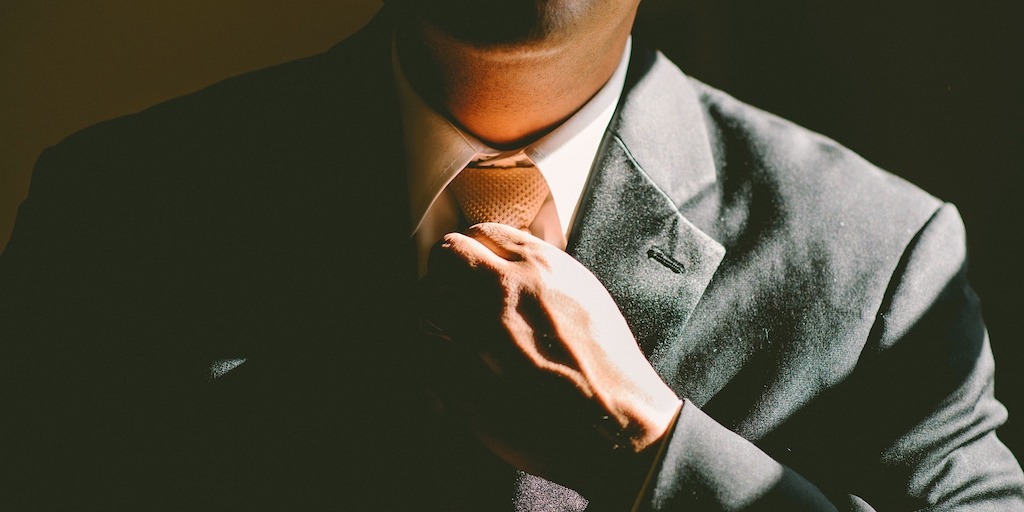 Learn what constitutes a wrongful termination, the potential consequences, and how to avoid being sued for it.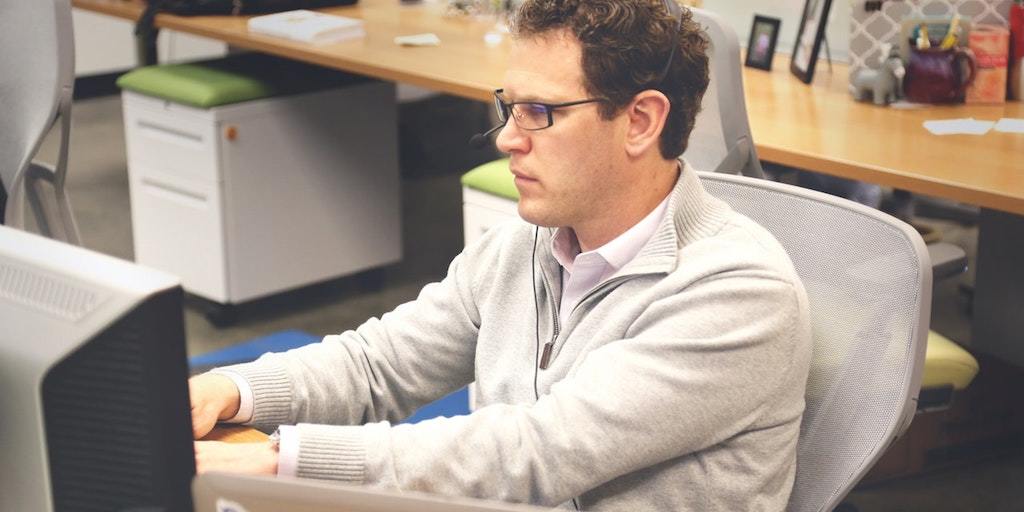 Get a simple, accurate definition of insubordination, along with tips for dealing with it effectively. Includes information on write-ups and termination.