How to Sponsor an Employee for a Work Visa: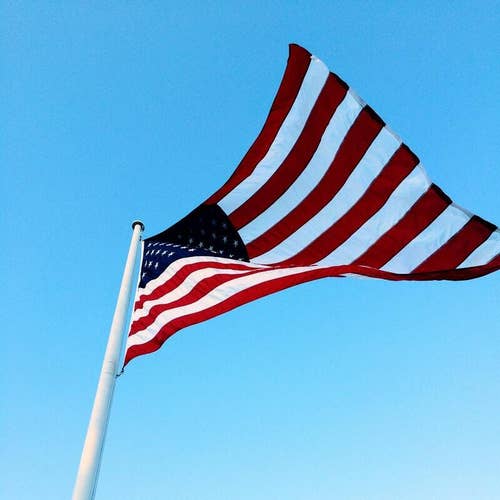 Our step-by-step guide to sponsoring employees for a work visa.
1.
Prepare to file a Labor Condition Application.
1.1
Ensure that your job description outlines a Specialty Occupation.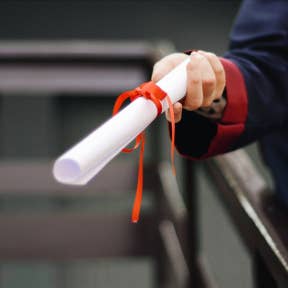 Ensure that the job description for your vacancy stipulates the need for the candidate to have (at minimum) a bachelor's degree in a specialized field such as engineering, medicine, or law. The position must be one that requires an individual with a specific degree, experience, or training.
The successful applicant must have a degree that is equivalent to or higher than the corresponding U.S. degree.
If applicable, the successful applicant must have relevant permits or licenses to practice in the U.S.
1.2
Notify the U.S. workforce of your LCA application.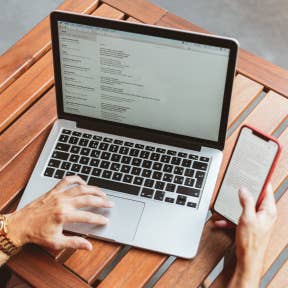 Employers must notify U.S. workers 30 days before filing an LCA. Your notice must list:
The number of non-U.S. candidates you intend to hire.
The wages allocated for the role.
The length of the contract offered.
The location of employment.
The notice must also include this statement:
"Complaints alleging misrepresentation of material facts in the labor condition application and/or failure to comply with the terms of the labor condition application may be filed with any office of the Wage and Hour Division of the United States Department of Labor."
Notices must be sent to a union representative of the particular field your vacancy is in.
Physical notices must be posted in communal spaces at your employment location. The notice must remain posted for 10 days.
Employees must be notified electronically via email or an online notice board.
2.
File a Labor Condition Application.
2.1
Complete and submit Form I-129.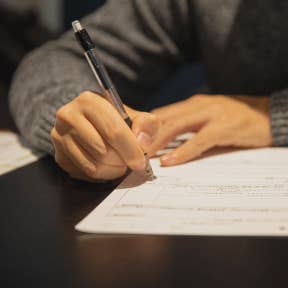 Employers must fill in and submit Form I-129 to apply for permission to hire a Nonimmigrant worker.
Forms must be submitted to the closest of the following four locations: the California Service Center (CSC), the Vermont Service Center (VSC), the Nebraska Service Center (NSC), or the Texas Service Center (TSC).
The filing fee for Form I-129 is $460.00.
The address of your primary work location must be used when considering which location to submit your form to. The location of your training centre should not be used.
3.1
Wait for a Form I-797 Notice of Action.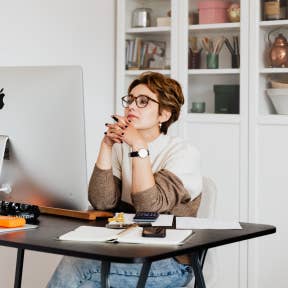 If your application is approved, you will receive a Form I-797 Notice of Action. The foreign employee must take Form I-797 to a U.S. embassy or consulate in their country. This will allow them to apply for permission to enter the U.S.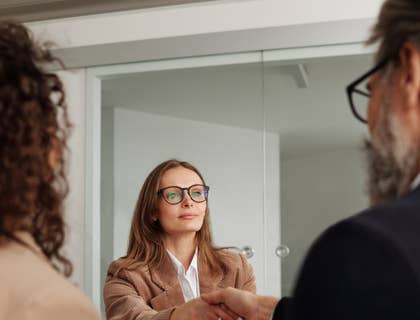 FAQs:
How do I sponsor an employee for a work visa in the U.S.?
Can I sponsor an immigrant for work?
Yes. Employers are allowed to sponsor immigrants for work in the United States by submitting Form I-129.
How do you sponsor an employee?
How much does it cost to sponsor an employee in the U.S.?
It can cost between $1,000.00 and $4,500.00 to sponsor an employee in the U.S., excluding legal fees.
Are you eligible to work in the US without sponsorship?
No. Without a sponsorship from an employee, you will not be granted a work visa.
Is there an employer guide to the H-1B visa?
You can follow our detailed steps to apply for an H-1B visa for a foreign employee.