Tools and Samples
Tools and resources to help you with human resource needs, including a new hire checklist, interview questions, letter samples, and useful templates.
COVID-19 support information for small business owners and self-employed individuals.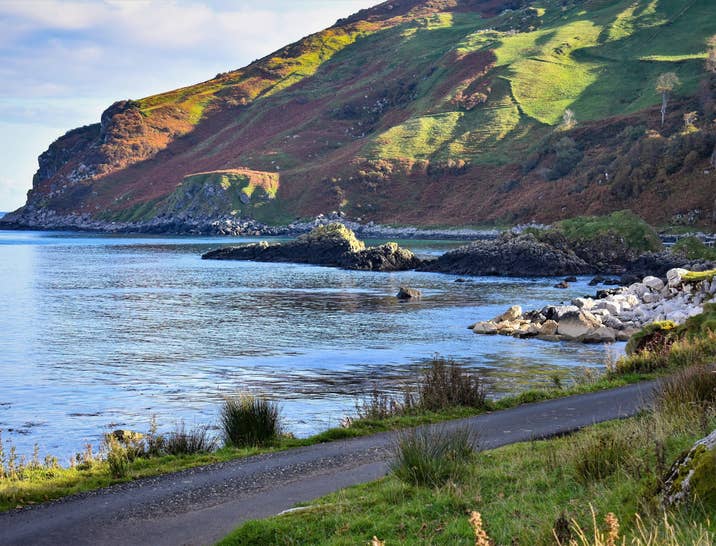 Key forms of support, eligibility criteria, and application procedures.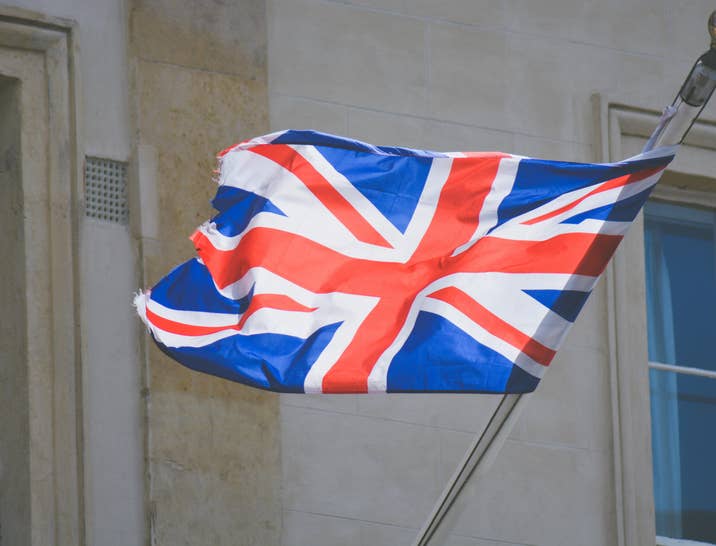 Variations, eligibility criteria, and the application process.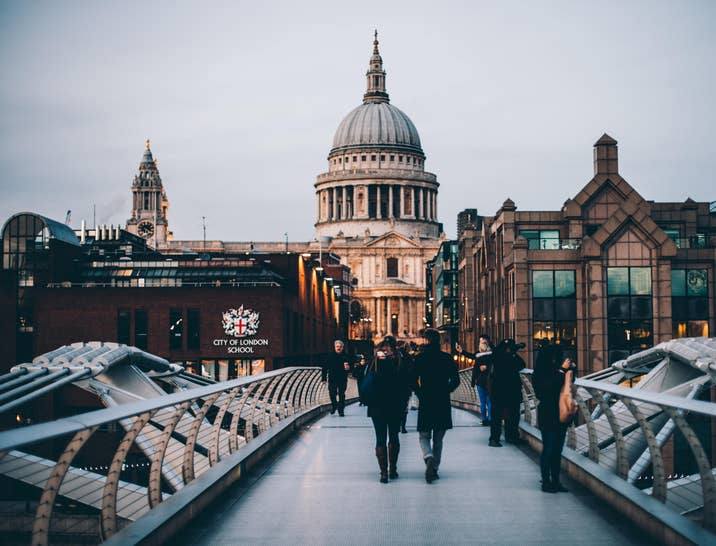 Includes details on the scheme for businesses in the UK.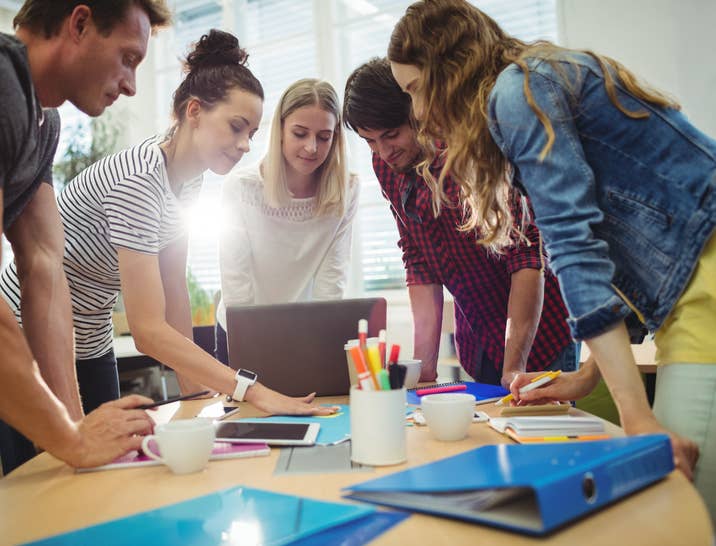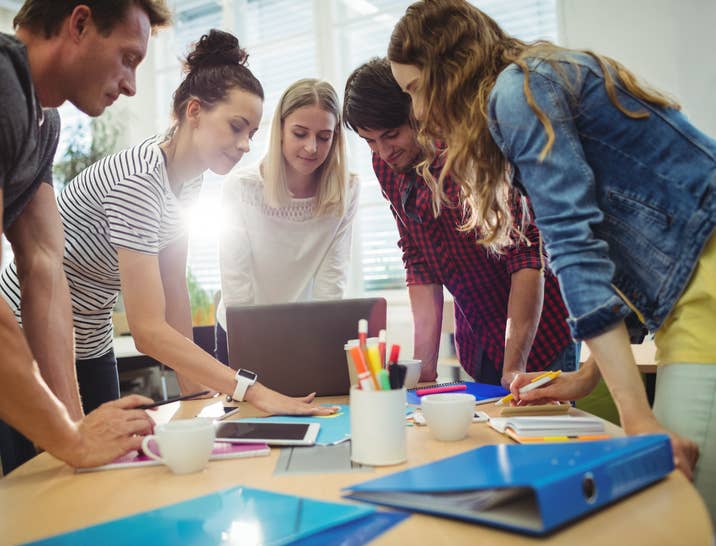 Funds to help small businesses in the UK during the COVID-19 pandemic.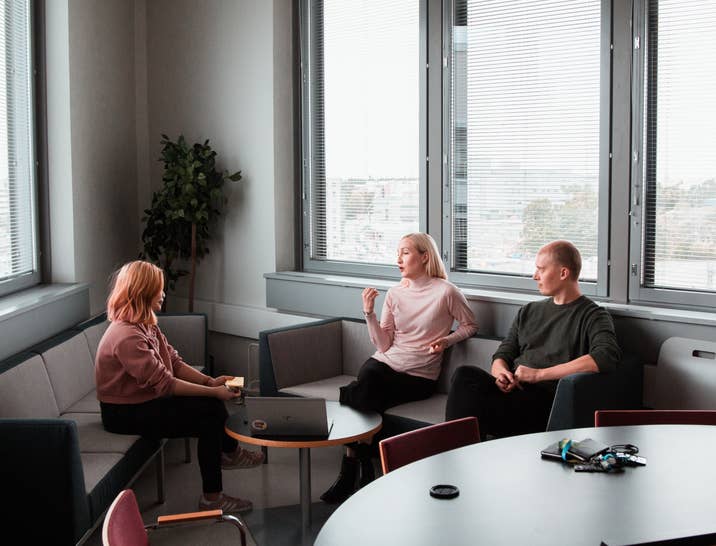 Information on the UK's Job Retention Scheme for COVID-19.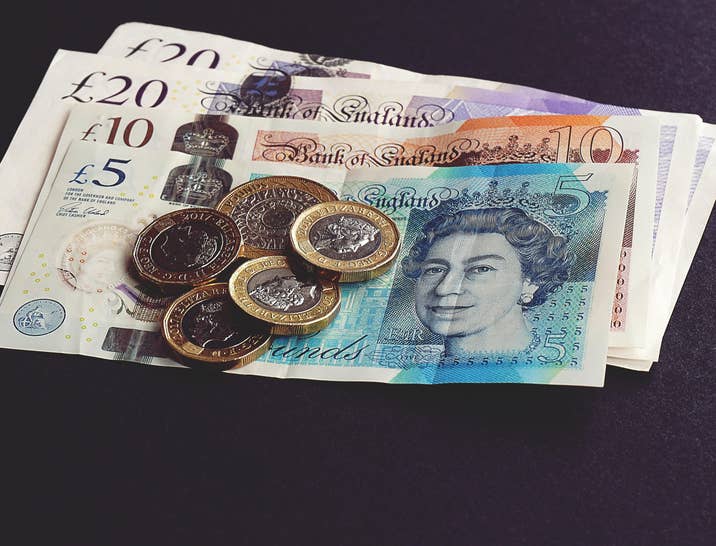 Details regarding the scheme offered by British Business Bank in response to COVID-19.
Discover which UK companies are conducting large-scale hiring during the COVID-19 pandemic.