TeacherJobs is an online job board where school employers can advertise teaching positions. Employers can list teaching jobs across the United States and qualified candidates can respond to the postings directly through the website.
Pricing:
TeacherJobs is a free site that does not charge any fees for posting teaching job opportunities.
Special Offer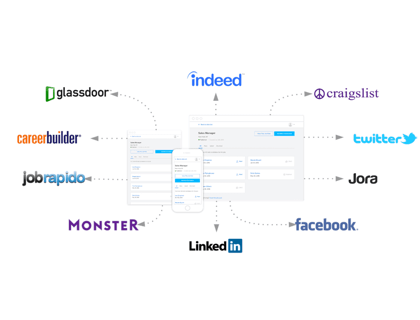 Post Jobs for FREE
Completely free trial, no card required.
Reach over 150 million candidates.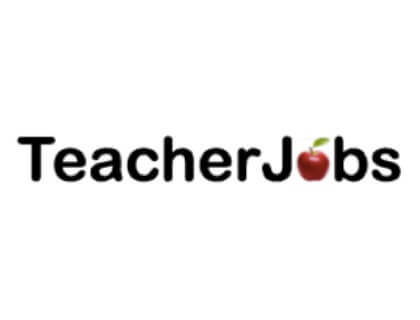 Review:
Pros: Website is free to use and can be used to post jobs in every state.
Cons: Employers have no direct control over postings after they are submitted.
Bottomline: TeacherJobs is not as user-friendly as other job sites, but does a good job of giving postings national exposure.
How to Post a Job on TeacherJobs:
Click "School Employers Hiring Professionals" on the homepage.
Select "Job Posting Form."
Fill out the form with all the job details.
Click "Submit Job Postings."
Key Information:
| | |
| --- | --- |
| Founder | |
| Headquarters | Manchester, Missouri |
| CEO | |
| Phone Number | 1 (314) 991-5855 |
| Address | 613 Big Bend Road, #956, Manchester, MO 63021 |
| Website | |
FAQs:
How do I create a TeacherJobs account?
TeacherJobs does not have user accounts like other sites. Once you submit your posting(s), the site administrators manage all of the activity.
Read more about posting a job on TeacherJobs.
How can I edit a TeacherJobs job posting?
Once postings are submitted, they are managed by the site administrators. You can contact them directly if you need to make changes.
Read more about TeacherJobs.
How can I delete a TeacherJobs posting?
You can contact your TeacherJobs representative directly if you would like to have your posting removed.
Learn more about TeacherJobs.
What kind of teaching jobs can I post on TeacherJobs?
Visual Arts.
Orchestra.
Spanish.
Physical Education.
Special Education.
Social Studies.
Math.
ESL.
Business.
English.
How can I find the best teachers on TeacherJobs?
TeacherJobs is unique because recruitment specialists on the site start combing through a list of candidates once they have received your job posting. They'll work to match you with candidates that are the best match for your job.
What are some TeacherJobs alternatives?
See our full list for more alternatives.