Post a Job Vacancy Fast:
Here's a template you can use to get started. Click "Copy to clipboard" then click "Post a Job" and paste this description. Then just replace the bracketed areas. We'll get your job posted right away, and it's absolutely free.
Special Offer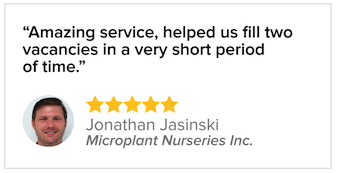 Post Jobs for FREE
Completely free trial, no card required.
Reach over 150 million candidates.
We are looking for a [position title] to be responsible for [broad responsibilities, like "sales" or "customer service"]. The [position title] responsibilities include [specific, day-to-day tasks, such as "answer customer questions," or "operate cash register"].
To be successful as a [position title], you should [general attributes for the position, such as "stay up to date on industry trends" or "have a professional appearance at all times" etc.]
Responsibilities:
[This is a bullet point list of responsibilities].
[Make these absolutely essential].
[Keep them short and scannable].
Requirements:
[This is a bullet point list of requirements].
[List your most essential requirements here].
[Such as "PhD in Neuroscience" or "accounting experience"].
[Keep them short and scannable].
Post a Job FAQs:
Any tips on how to post a job online that gets results?
If you decide to post a job online, be sure it goes to a variety of sites so that you're getting in front of a wide audience. Also, consider adding a first paragraph to your job description that highlights why candidates should choose your company over others.
How can I post a job opening in other countries?
It's quite easy, and to make it even easier we've created lists for the best job posting sites in several countries. You can find them below, just click on the country
Are there good niche posting sites I should post a job vacancy to?
Yes. We've got a list of niche job post sites for the most in-demand industries.
Is there a best time to post a job?
There can be, but it depends. If you're posting to a very popular job board, it's possible that your job could get buried under an avalanche of new posts before anyone sees it. You may want to figure out when your ideal candidates are most likely to be on. Do they search during work hours, or after? On weekends? Try to post during these times. If you still get buried, consider a sponsored post, or reposting your job from time to time.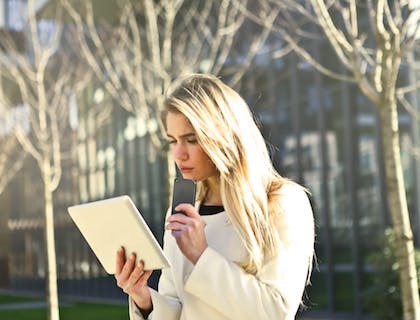 Where can I post a job for college students?
Indeed.
Snagajob.
Flexjobs.
CollegeHelpers.com
QuadJobs.
LinkedIn.
Facebook.
How can I post a job listing that gets attention in a crowded market?
If you're having a tough time getting applicants because you're in a very competitive hiring market, be sure to look at your job posting from the point of view of your ideal candidate. Your post for a job in a competitive environment should focus on including as many details that will attract candidates to the job. You can get more tips for that here.
Where should I post a job ad for tech hiring?
If you post a tech job you'll definitely want to try niche boards like Angellist, Dice, Ladders, and Stack Exchange. You may also want to search and see if there's an even more specific site for the job, such as a board for the exact type of programmer or engineer you need.
We're a new company. Where can an employer post a job on a budget?
You've got plenty of options. Check out our list of free job posting sites to get you started. In general, Indeed, Glassdoor, and Google for Jobs are good places to get started.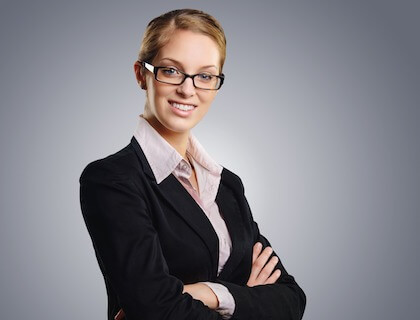 What are the best places to post a sales job?
Sales Gravy.
Sales Heads.
SalesJobs.com.
Indeed.
Glassdoor.
Google for Jobs.
Ladders.
If I want to post a job do I need to include a salary?
You don't have to, but it's recommended. Think about your ideal applicant. In this economy, it's likely they have a job already. You're asking them to take time out to apply and go through an interview process while leaving a big unknown out there. Pay can be a determining factor as to whether they can take the job at all.
If they don't know if they can take the job, they may be reluctant to apply. Also, nobody wants to go through the entire hiring process only to find out in the end that salary expectations aren't compatible. Best to get this out of the way at the beginning.