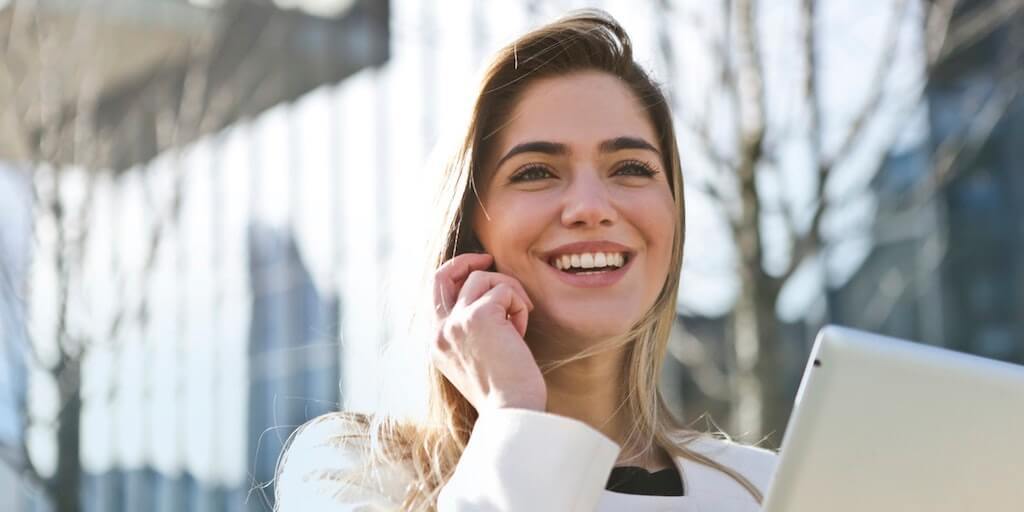 Read about the latest HR trends for 2019 and how they could affect your business.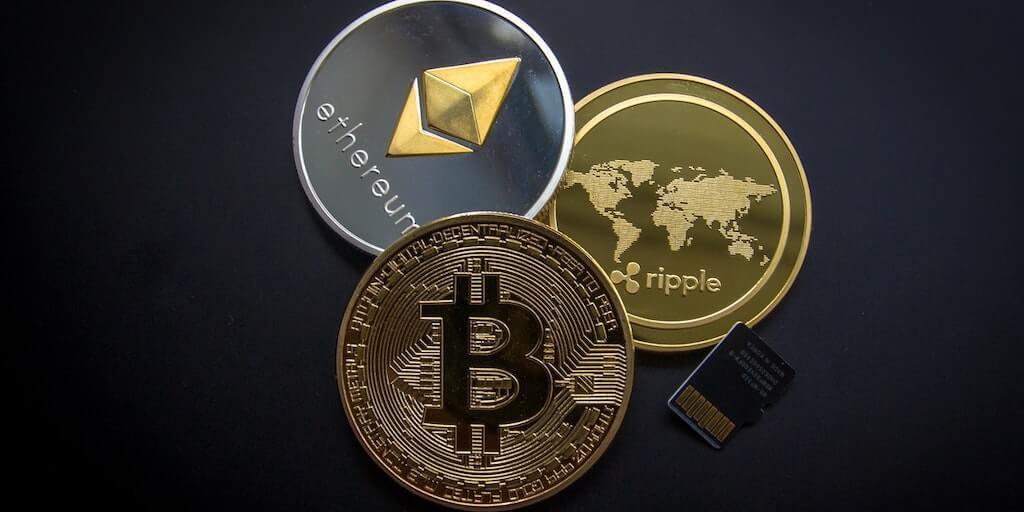 New services allow employees to pay their employees using cryptocurrencies like Bitcoin, XRP, and Litecoin.
The rapid advance of AI technology has led to some interesting developments that will have a direct and noticeable impact on human resources departments.