How to Become a Contact Tracer: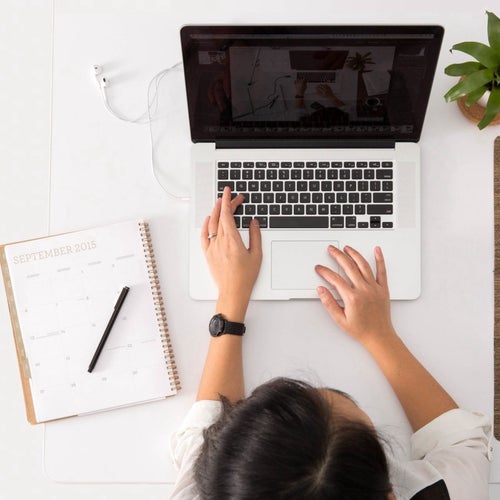 Our complete guide with informative steps on how to become a contact tracer.
1.
Becoming a contact tracer.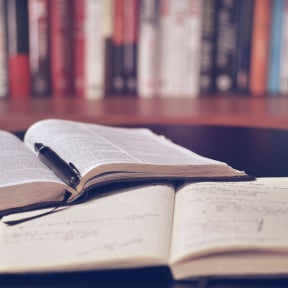 Across the country, public health departments have launched contact tracing plans and are hiring thousands of people to take up the role of contact tracer, also known as a case investigator.
Although you do not require a tertiary qualification to become a contract tracer, arming yourself with knowledge about contact tracing is a great way to augment your CV and attract the attention of employers.
Johns Hopkins University is offering a free 5-hour course on the subject via Coursera. During the course, you will learn about the science of SARS-CoV-2, how contact tracing is done, and strategies to overcome various stumbling blocks in the role.
To become a contact tracer in the state of New York, candidates must have professional public health experience and complete the contact tracing course on Coursera.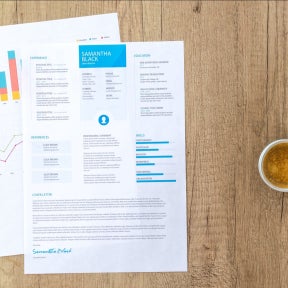 If you haven't updated your resume, or CV, in a while, be sure to check out our resources. You can also read our contact tracer job description.
1.3
Find out who's hiring contact tracers.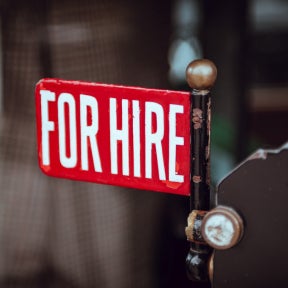 In your web browser, type "[your state] contact tracing jobs" or check with your local and state health departments to see if they are hiring. We have also put together a handy list, below.
Where to Find Contact Tracer Jobs: