Growth hacking is a process of experimenting with non-obvious, often counter-intuitive techniques for growing a business quickly and inexpensively. Pinpointing assumptions that you or others are making and testing them is essential to growth hacking.
Growth marketing is usually lead by a growth hacker, growth architect, or group of growth hackers, who implement growth hacking strategies. Growthhacking is often highly technical and breaks established "rules" around marketing that others continue to follow.
Top 20 Growth Hacking Resources:
Get direct access to some of the smartest founders in the world via 10XFactory's Slack channel. Ask questions, get advice, and learn what successful founders are doing right now to accelerate growth at their businesses.
GrowthHackers is a central hub that most growth focussed engineers, marketers, and startup founders visit at some point. They have numerous deep-dive case studies on well-known growth strategies that were employed by some of the fastest growing startups.
SEO has the potential to drive massive traffic if you know how to do it and can keep up with the latest changes and techniques. Unfortunately, many SEO stars keep the best tips secret. The Ahrefs blog is a notable exception. Here you'll find current and honest SEO and marketing tips and news.
Through their blog, Groove has been sharing the story of how they've built their business step-by-step. You'll learn the techniques they use to hack growth - often times by storytelling - and find some comfort in reading about how other startups are run.
Eric Ries, in his book and on his website, shows how a company can test assumptions before investing too much effort in ideas that are doomed from the beginning.
Get long-form essays on topics like viral marketing, startup metrics, and design from the current leader of Uber's rider growth team, and a veteran of many other Silicon Valley startups.
Tim Ferriss regularly interviews people who have hacked growth in a wide array of fields and deconstructs their lessons and techniques.
Blog of the person who coined the term "growth hacker." He also happened to work at DropBox, LogMeIn, and other successful startups as the marketer who brought them from zero to success.
Good copywriting, if not a growth hack in and of itself, is certainly a basic skill you'll need to master to grow. You'll want to have an idea of what the best practices are, and what's already been tried, and copyhackers will give you just that.
Cialdini's books, especially Influence come up often when people talk about growth. He's written about the psychology persuasion, how to create products and marketing that appeal the people naturally, and how to avoid common pitfalls.
Bot marketing via messaging apps such as Facebook Messenger is a hot new marketing trend, and Bot Academy offers great video tutorials on their blog that can help you learn how to take advantage of it.
Backlinko founder Brian Dean offers up tips and hacks for SEO, copywriting, and much more. His tips are especially great for early stage SEO and link building. Don't just read his tips though, deconstruct what he's doing, how he conveys information and the persuasion techniques he uses.
One of the keys to growing your business is being able to measure the results of your growth hacks. Google Analytics is one of the best tools for measuring website interactions, and Google's academy is a great place to learn how to get the most out of it.
Tamir founded his first startup at 15 and helped a company called HashChing generate $7 million in less than 20 hours using viral video marketing. This Youtube video walks you through the exact steps.
Georgiana offers 60-minute and weekly strategy sessions in her field of expertise, Customer-Centric Marketing a critical lever in growth hacking.
Cali Pitchel compiled a list of female growth hackers who post amazing content on the latest strategies and techniques in use by fast-growing startups.
The 2018 GrowthHackers Conference #GHConf18 will be held in San Diego and includes a gold class lineup of speakers including Gina Gotthilf - Duolingo, Larry Kim - Wordstream, Elena Verna - SurveyMonkey, Ed Baker - Uber/Facebook, and Casey Winters - Pinterest. The fall discount price was $695.00 and a limited Halloween discount was $749.00. Regular general admission tickets are $1,200.00.
You can't do it all yourself. You need to be able to hand work off to people who you can trust will as hard as you will and take ownership of their tasks so that you can focus on yours. Great recruiting is a growth hack, and we've supplied some of our best tips in this guide.
Chatbots are the bleeding edge of growth marketing with sites generating massive increases in conversions and engagement. ManyChat is one of the leading chatbot creation platforms.
Another highly engaged growth hacking community covering topics across SEO, SEM, coding, and CRO.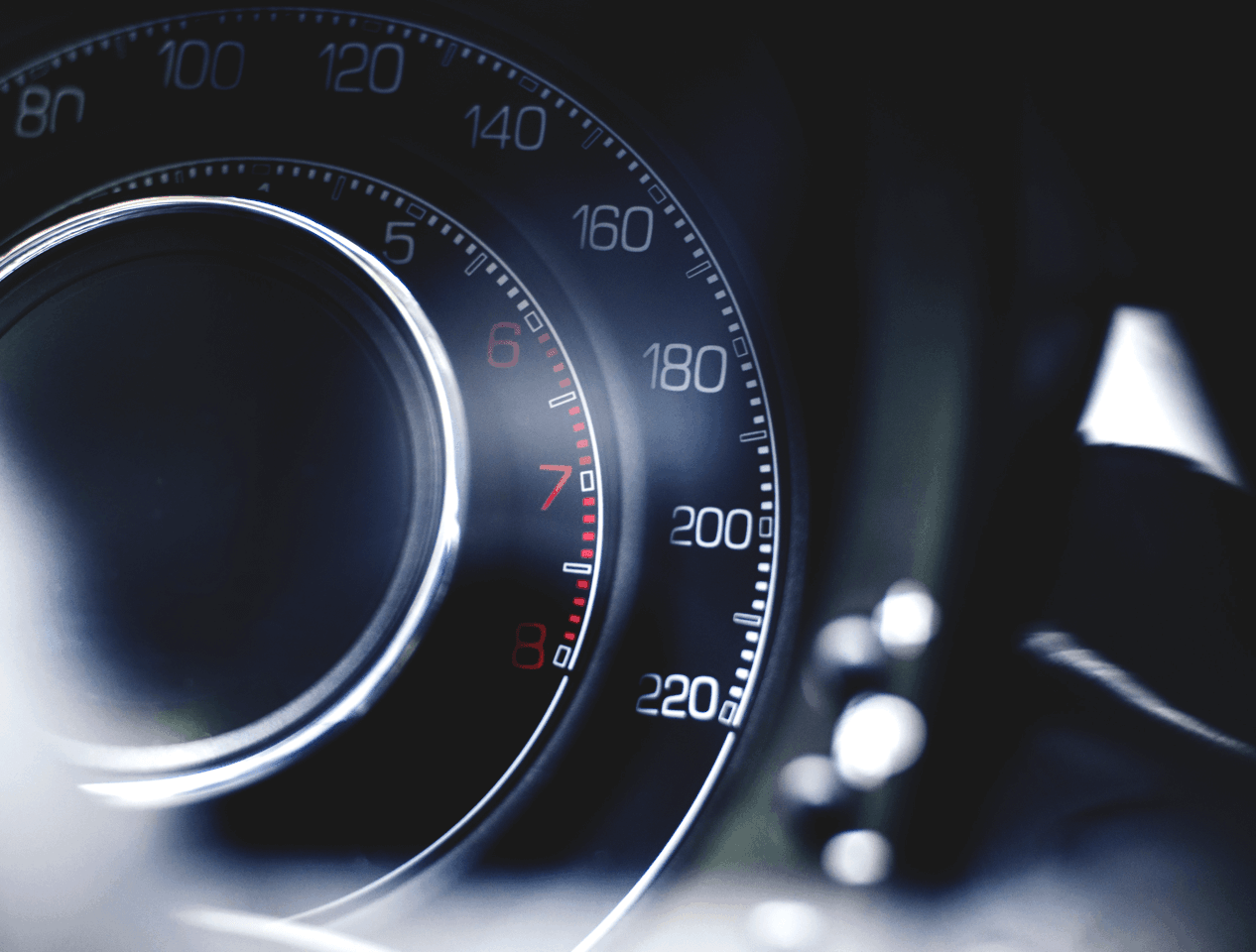 Frequently Asked Questions:
What is growth hacking?
Growth hacking is a process of experimenting with non-obvious, often counter-intuitive techniques for growing a business quickly and inexpensively. Pinpointing assumptions that you or others are making and testing them is essential to growth hacking.
What is a growth engineer?
A growth engineer designs and builds systems that perpetuate growth. For example, they may build product features and or implement marketing ideas and test whether they improve engagement, virality, conversions, retention, or revenue.
What is viral hacking?
Viral hacking experiments with getting people to spread marketing messages in ways that increase exponentially over time. This may involve creating product features, marketing messages, rewards, and incentives, etc.
What is a growth hacker?
A growth hacker is a professional at growing a company using hacks. They have a mindset focused on growth that detects when assumptions are being made and tests them. A growth hacker tends to reject rules about growth and marketing, instead preferring to discover them on their own through rigorous testing.
What are the best growth hacking strategies?
Listing all the assumptions made in your industry and testing them.
Listing the accepted rules and looking for exceptions and ways the bend them.
Deconstructing what other successful businesses have done.
Constantly testing new ideas.
Turning successful growth hacks into processes, then looking for new hacks.
Evaluating various marketing channels and looking for opportunities others have missed.
What are the latest growth hacking techniques?
The latest growth marketing techniques carefully observe changes in marketing channels, such as Google search, Facebook, Twitter, and YouTube, and look for ways to exploit those changes to attract a wide audience.
What are some well-known growth hacks?
Airbnb posted new listings to Craigslist to take advantage of their huge audience.
Hotmail put a link at the bottom of each email sent from their service encouraging people sign up.
DropBox gave away 500 MB of cloud storage for each referral customers brought.
Facebook targeted a niche market it knew well - college campuses - before tackling larger markets.
Paypal built a bot that purchased many eBay items using Paypal, encouraging eBay to add them as a default payment method.
Instagram made it really easy to crosspost on Twitter and Facebook, exposing their platform to wider audiences.
How do you hack growth?
To hack growth you test assumptions and ideas and deconstruct successes to find opportunities others have missed. Hacking growth requires unbiased testing to discover what truly works.
What is the best growth hacking blog?
What are the top 5 growth hacking tools?
Is growth hacking marketing?
Yes. Marketing is defined as the actions of promoting and selling products and services. Growth hacking is focused on exactly these actions but takes a more experimental, counter-intuitive approach than traditional marketing.
Is there a defined growth hacking process?
No. There is not a widely agreed upon definition of what the growth hacking process is, although many authors have created their own definitions.
Who is the best growth hacking agency?
Is it worth going to a growth hacking conference?
Yes, a growth hacking conference can be worth it if it helps you find new ways of looking at your market, gives you ideas for different tests you'd like to run on your business, or helps you learn better ways of measuring your growth efforts.
What are the easiest growth hacking tips?
Measure everything.
Develop theories.
Test your theories.
Repeat.
Beware of tricks that bring short-term gain at the expense of user experience.
What is an easy to follow growth hacking tutorial?
What is the best growth hack?
The best growth hack is one customized to work very well with the customers or users that a company is targeting at a specific time. The best growth hacks don't easily translate to different markets, companies, or moments in time.
Where can I hire growth hackers?
You can hire the best growth hackers by looking at various markets/marketing channels where you see the potential for growth, seeing who has been able to grow a successful product or blog in the space, and contacting them. Also try AngelList, WeWorkRemotely, and other tech/startup focused job boards.
What is the current growth hacker salary?
The current growth hacker salary is $74,000 per year according to PayScale, $82,000 per year according to Indeed, and between $150,000 and $70,000 per year, according to GrowthHackers.
What is growth hacker marketing?
Growth hacker marketing is experimenting across various marketing channels to determine the best techniques for growth, then creating a repeatable process for applying the technique.
How do I get started hacking marketing?
To get started hacking marketing, list any assumptions you have about marketing and ideas you have for improving it, then test the ideas and measure the results.
Where do I find growth hacker jobs?
Check out job boards like AngelList, WeWorkRemotely, StackOverflow, and Authentic Jobs. You may also want to try building a blog or podcast audience in a niche that interests you to show off your abilities, or network with companies that you can help and show them what you can do.
How to become a growth hacker?
The best way to become a growth hacker is to practice doing the real thing. If you don't have a business to try and grow, you can start a blog, podcast, or YouTube channel and work on building an audience. Use tools like Google Analytics to run tests and measure the results.
Where do you learn growth hacking?
You can learn growth hacking by trying to grow your own business or trying to grow the audience for a blog, podcast or YouTube channel. You might also look for an opportunity to work with an accomplished growth hacker and learn from them.
Who are the best growth hackers?
What does a growth hacker do?
A growth hacker examines a business and market landscape, looks for opportunities to grow quickly and efficiently that others have missed, creates tests to measure these opportunities, measures results and uses them to build repeatable processes for growing.