A fully distributed company is one that allows all of its employees to work remotely. Workers in a fully distributed company may be spread across numerous geographic locations and time zones where they work from their homes, coffee shops, or coworking spaces.
Having a fully distributed team does come with its own challenges, but online collaboration tools and communication platforms have allowed many businesses to forgo a traditional office location in favor of the flexibility of remote work.
The numbers reflect a growing trend.
Earlier this year, the State of Remote Work report was released. The report is generated annually through the partnership and collaboration of Buffer, Doist, WeWorkRemotely, Remote How, RemoteYear, Trello, Hubstaff, and Workform. Each of these companies is fully distributed and has a vested interest in the continued growth of remote work.
According to the report, of the 2,471 people who were surveyed from across developed countries, 40% of the companies represented have a partially distributed team, while 31% of them have a workforce that is entirely remote.
When asked about the future of remote work in their workplace, a staggering 91% of respondents said that their company intends to always support remote work.
These trends reflect a pool of talent that is self-motivated and comfortable with technology. Stacy Epstein, the CEO of Zinc, says, "The modern workforce is increasingly mobile, collaborative [and] dynamic, and comprises multi-generations, all with differing communication preferences..." While board rooms are not yet a thing of the past - and they may never be - they are no longer necessary for effective collaboration.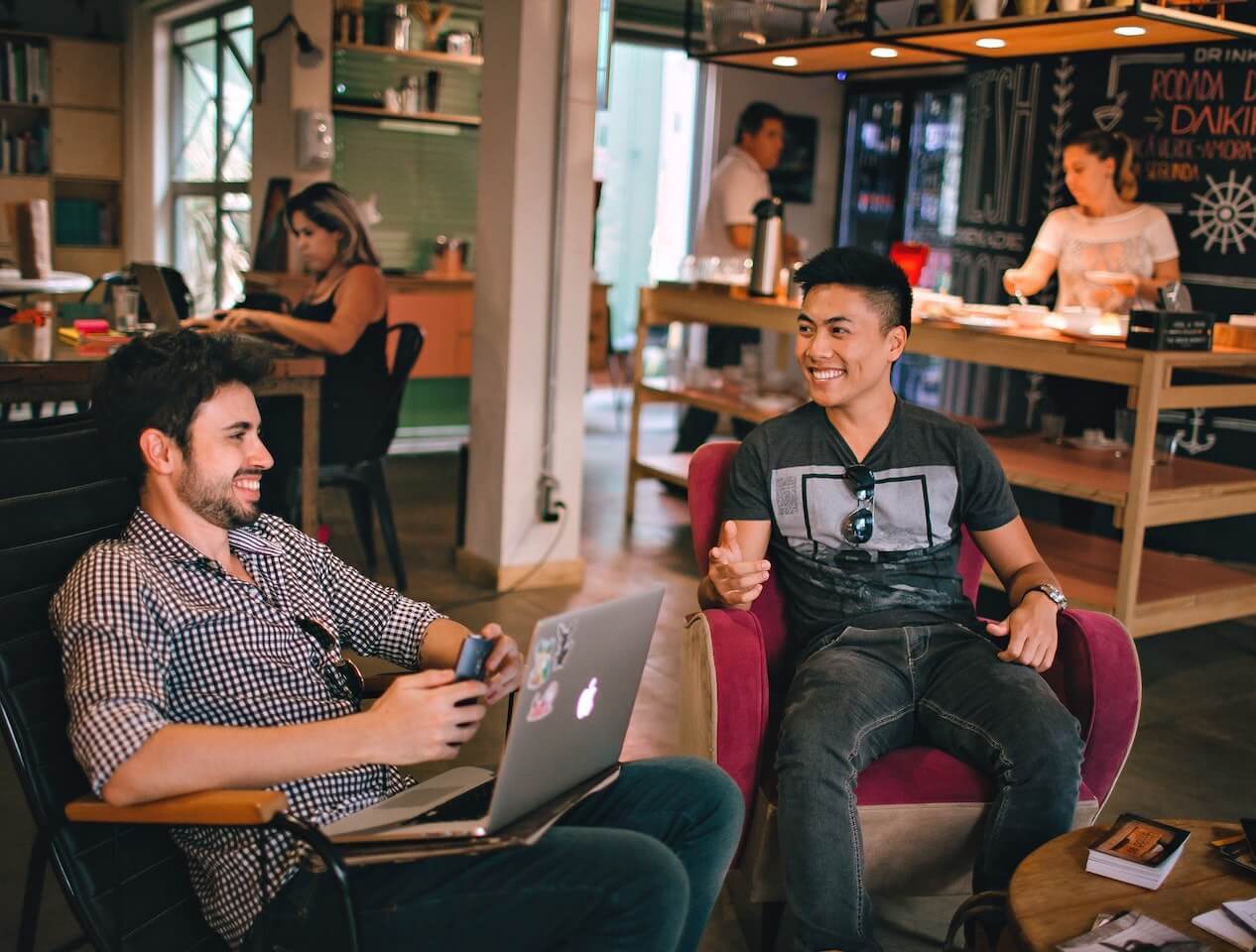 Technology makes it easier, benefits make it better.
The many sophisticated video conferencing solutions that are on the market go above and beyond the early days of tools like Skype. Users can share live files, deliver presentations, share screens, add callers and set up meetings with just a few clicks. HR managers can even use video interview software to interview job applicants remotely.
While employers are coming to terms with the reality that the reduced overhead of a fully distributed teams allows them to pay more competitively and operate on a larger scale, employees are also discovering the perks of being part of a fully distributed team. Incentives include higher pay, no time spent commuting, flexible vacation options, allowances for technology and home office supplies, and the ability to work while traveling abroad.
As Tigran Hakobyan, a Software Engineer at Buffer, puts it, "In remote work, you're not tied to a location so you can potentially live in a cheap place and earn enough to have a good life." Working with a fully distributed team gives people the stability of employment without tying them down to a place that they wouldn't want or be able to live in otherwise.
Major companies are already on board.
Even companies that would like to resist the distributed model may be forced to change as their competitors draw on a ready pool of skilled remote workers. Perhaps the most telling indicator of this seismic change is that numerous Fortune 500 companies are now providing either partial or complete remote work opportunities. These include widely recognized names like,
Dell.
General Electric.
Apple.
Oracle.
American Express.
IBM.
Verizon.
Amazon.
Clearly, the distributed work model is more than just a blip - it's growing in popularity, and it's here to stay. If you are looking for ways to reduce your overhead and attract top talent, maybe it's time to consider transforming your company into a fully distributed operation.