Tools and Samples
Tools and resources to help you with human resource needs, including a new hire checklist, interview questions, letter samples, and useful templates.
Find resources to help self-employed workers affected by the COVID-19 pandemic.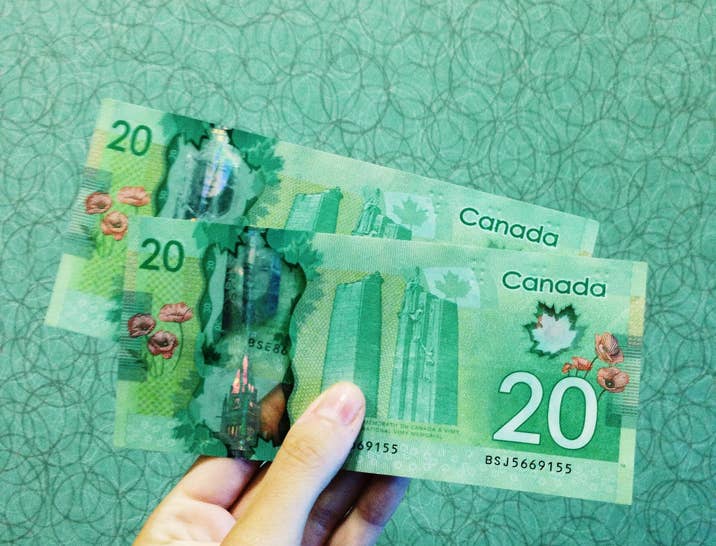 Includes eligibility criteria, interactions with other government aid, and application procedures.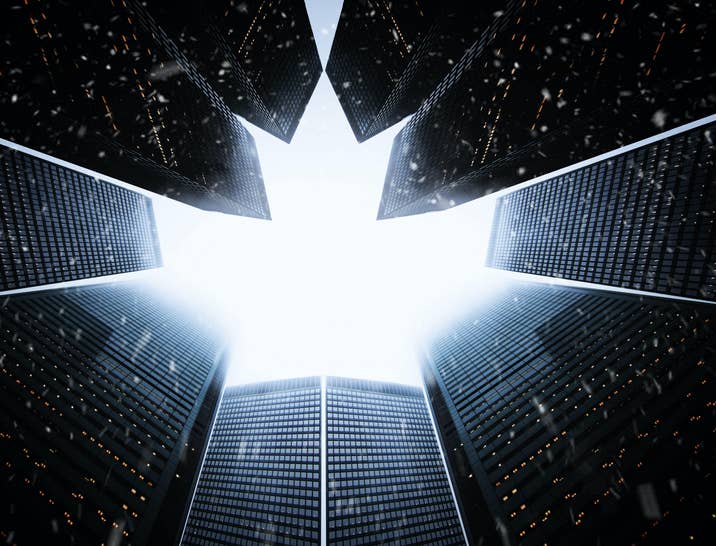 A complete list of Canadian companies hiring during the COVID-19 pandemic.