Pricing:
Gigster does not charge for posting jobs on their site. However, they do charge customers for using their site to start and manage projects.
Review:
Gigster is an online networking community for those in the software development industry. Here, Canadian employers can simply post a gig and Gigster will do all the work by sourcing the best candidates for the role. Unlike most Canadian competitors, Gigster is predominately seen as an online community and employers do not have as much say in the hiring process.
Highlights:
Gigster is perfect for employers who are looking to target a niche market in the tech industry.
Tech projects advertised on Gigster range between full-time and part-time.
Gigster is remote-based, making it easier for employers to connect with tech professionals across the world.
Compared to local competitors like CanadianCreatives and FreshGigs.ca, Gigster offers the best project management features.
All registered professionals are put through a strenuous vetting process, reassuring employers that they'll have access to a pool of qualified developers.
Gigster provides users with status reports and project milestones.
Shortcomings:
The jobs advertised are restricted to developers, product managers, and designers.
The website does not offer French translation.
There are no offices based in Canada and customer support hours are not stated on the website.
Gigster is primarily seen as a networking site and software development agency.
Gigster sources candidates on behalf of the employer, which may not suit employers who wish to be more involved in the hiring process.
No pricing is available on the website as costs will depend on the type of project you're advertising.
Employers mainly communicate through a product manager.
Reviews:
Gigster is not BBB-accredited and there are a limited number of user reviews available online. However, we did find a comprehensive review of Gigster on Lance Review, which highlighted Gigster's pros, such as access to a community of trained professionals, an intuitive interface and process, and great service.
Having said that, users should be aware of the fact that Gigster takes a hands-on approach and all its professionals are part-time as well. This may impact how your project is managed and slow down the turnaround time.
How to Post a Job on Gigster: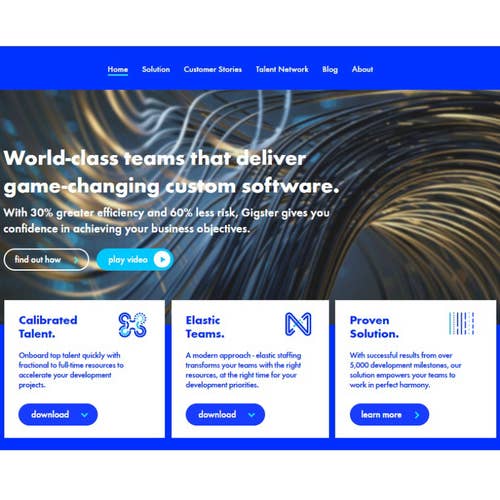 Follow these three easy steps to post a gig on Gigster.
1.
Posting a job on Gigster
1.1
Sign in to your Gigster account.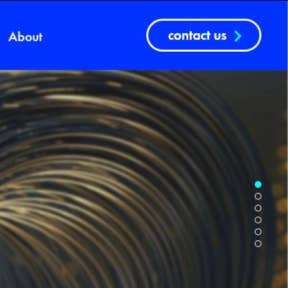 Navigate to the Gigster home page and click on "Contact Us" to create an account.
1.2
Fill in your details.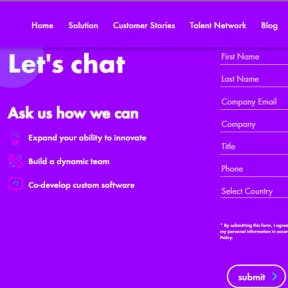 Complete the fields and select "Submit" to create an account.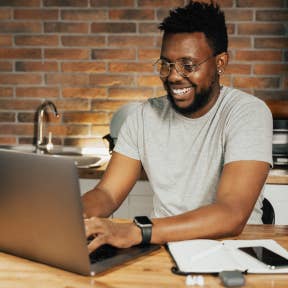 When you have signed in, click on "Post a Gig" and complete the job description form. Click "Submit" when you are ready to post your job.
Gigster vs. CanadianCreatives:
CanadianCreatives and Gigster are both creative job boards. However, that's where the similarities end. While Gigster pairs employers from across the world with their team of professional developers, CanadianCreatives is a traditional, Canadian-based job board where employers can post various creative jobs, including marketing and graphic design.
Gigster vs. FreshGigs.ca:
For Canadian employers, FreshGigs.ca stands out as the best option, thanks to its local popularity and various job categories. Gigster is a U.S.-based company with an international platform where employers can connect with job seekers. However, while FreshGigs.ca offers a standard job board, Gigster's team sources candidates for each employer's project.
Gigster vs. X-Team:
Both Gigster and X-Team are remote-based communities that source qualified professionals on behalf of an employer. The primary difference between Gigster and X-Team is the competitors' target market. While Gigster mainly focuses on connecting employers with developers and designers, X-Team is predominantly known to work with developers and programmers.
Key Information
| | |
| --- | --- |
| Legal Name | Gigster Inc. |
| Founder | |
| Founding Date | Jan. 01, 2013 |
| Address | 301 Howard St #2100, San Francisco, CA 94105 |
| Number of Employees | 146 |
| Email | |
| Telephone | |
| Website | |
FAQs:
How do I create a Gigster account?
You cannot create an account where you can manage Gigster job postings, because all the postings are managed by Gigster's staff.
How can I edit a Gigster job posting?
To edit your Gigster job postings, contact your Gigster team member and request changes.
How can I delete a Gigster job posting?
Postings can be deleted by sending a request to your Gigster representative.
How can I find good employees on Gigster?
Read through our detailed guide on finding employees. It includes information on writing job posts that sell, and more.
What are some Gigster alternatives?