Pricing:
EngineerJobs.com has partnered with Indeed, allowing employers to post jobs for free. You can choose to boost your job listing's visibility by sponsoring a post according to your daily budget.
Review:
EngineerJobs.com's simple design is easy to navigate but lacks information about the platform's features and offerings. It's partnered with Indeed when it comes to job postings, so employers will reach a wider talent pool.
However, EngineerJobs.com lacks any additional features, such as a resume database and applicant tracking system. They also do not support French translation, which may be unappealing to some Canadian employers.
Pros:
The platform features free and sponsored job postings through Indeed.
EngineerJobs.com is more affordable than competitors, such as EngineeringCareers.ca and Techjobs.ca.
Job posts will attract a large engineering workforce through EngineerJobs.com and Indeed.
Employers can post engineering internships, entry-level, and senior positions.
Employees can search for jobs by discipline, state or province, and position.
The platform offers an engineering "magazine" with industry tips, news, and new discoveries.
Cons:
The platform lacks a candidate resume database.
There is no applicant tracking software.
The simple website design doesn't offer a lot of information.
There is no French language option.
EngineerJobs.com lacks customer support options and direct job postings.
Reputation:
We were unable to find customer reviews for Engineerjobs.com.
How to Post a Job on EngineerJobs.com: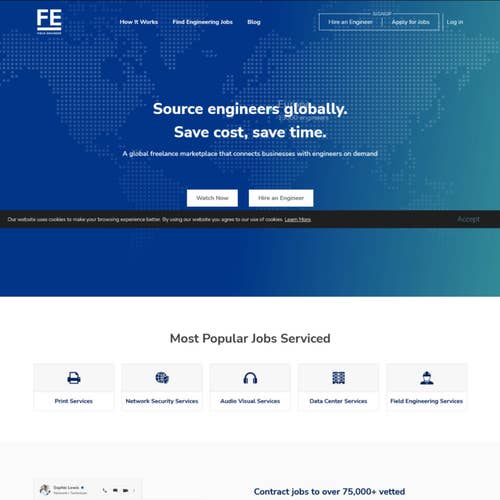 Ten easy steps for posting a job on EngineerJobs.com.
1.
Posting a job on EngineerJobs.com.
1.1
Go to EngineerJobs.com.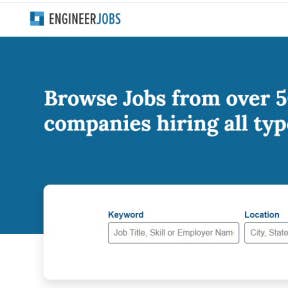 Navigate to the EngineerJobs.com home page.
1.2
Click on "Hire Engineers."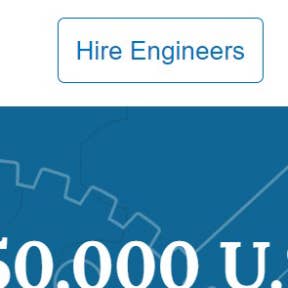 In the top-right corner, click on "Hire Engineers." Then, read through your job posting options.
1.3
Click on "Post Free Job on Indeed."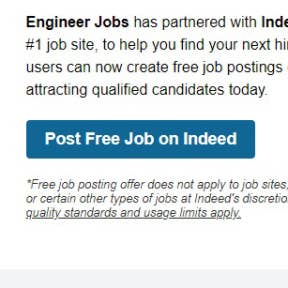 Click on the "Post Free Job on Indeed" button highlighted in blue.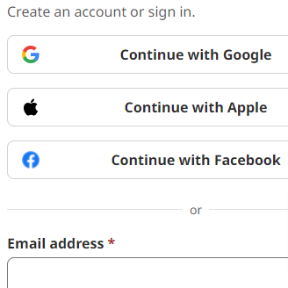 Add your email address to the online form and click on "Continue." Alternatively, click on one of the social links to sign up with your preferred social media account. On the next page, create a password and check the hCAPTCHA box. Then, click on "Create account."
1.5
Complete the online form.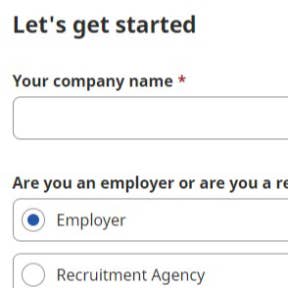 Complete the online job posting form with your company name, job details, location, and the number of hires needed, and click on "Continue."
1.6
Enter your account information.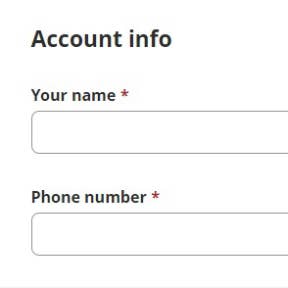 On the next page, enter your name, phone number, and company information, then click on "Continue."
1.7
Fill in your job details.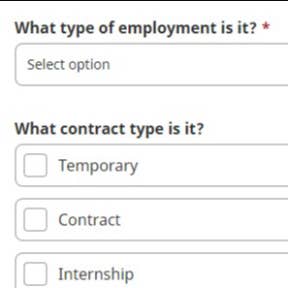 You will now be prompted to furnish information on the job you want to post. Select the appropriate options to enter your job details, salary information, application settings, and job description. Click on "Continue" once you have completed all the required sections.
1.8
Add skills assessment tests.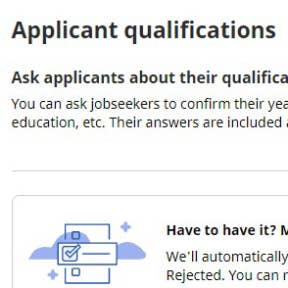 The next step is an optional step where employers can add pre-screening questions and short skills assessment tests. If you don't want to add any pre-screening assessments, simply click on "Continue."
1.9
Preview your job post.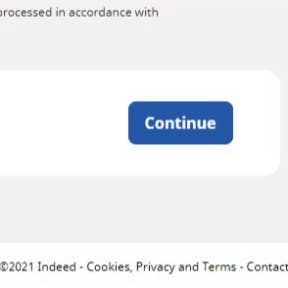 In this step, you can preview your post and edit the different sections if you need to. Click on "Continue" when you are ready.
1.10
Choose whether to sponsor your job.
In this final step, you can select a daily budget in order to sponsor your job ad. Either click on "Don't optimize my job" or "Save and continue" to post your job ad.
EngineerJobs.com vs. EngineeringCareers.ca:
EngineeringCareers.ca is a niche job board that caters solely to a Canadian audience, whereas EngineerJobs.com serves both Canada and the U.S. EngineeringCareers.ca charges C$300.00 per post, while EngineerJobs.com is free when employers post vacancies via Indeed. Users of EngineeringCareers.ca can also pay for resume database access.
EngineerJobs.com vs. Techjobs.ca:
Techjobs.ca is a niche board that allows job postings for engineering and tech jobs in Canada. As such, it attracts a wider talent pool than EngineerJobs.com, which only allows engineering posts. Techjobs.ca is expensive, with a starting price of C$325.00 per post, compared to EngineerJobs.com, which is free when employers list vacancies on Indeed.
EngineerJobs.com vs. Workopolis:
Both Workopolis and EngineerJobs.com offer free job postings via Indeed, one of the largest recruitment sites in Canada. While Workopolis is a general job posting site, EngineerJobs.com offers a niche platform that will attract the right target market. However, unlike EngineerJobs.com, Workopolis has French translation on its site.
Key Information
| | |
| --- | --- |
| Legal Name | EngineerJobs.com |
| Founding Date | Jan 01, 1996 |
| Website | |
FAQs:
How do I create an EngineerJobs.com account?
Visit EngineerJobs.com, click on "Hire Engineers," and follow the prompts to create an Indeed account.
How can I edit a job on EngineerJobs.com?
Log in to your Indeed account.
Go to your dashboard.
Open the "Actions" drop-down menu to the right of the job title you want to edit.
Select "Edit job."
How can I delete a job on EngineerJobs.com?
Log in to your Indeed account.
Go to your dashboard.
Select the "Job Status" drop-down menu to the right of the job title you want to delete.
Change the status to "Closed."
How do I find the best engineers on EngineerJobs.com?
Make sure that your job posting includes all the important information, such as the scope of the internship, location, how long the internship is for, and compensation.
What are some EngineerJobs.com alternatives?