Who Qualifies?
The Canada Emergency Response Benefit can be accessed by people whose work has been affected by the coronavirus, including:
Canadians who have lost their job due to COVID-19.
Canadians who are sick or quarantined and therefore cannot work.
Individuals caring for sick people.
Working parents who must stay home to care for their children due to school closures.
Self-employed individuals whose income has been disrupted due to COVID-19.
Individuals who are not eligible for Employment Insurance.
Workers who are still employed but not receiving income temporarily.
In order to apply, you must:
be a resident of Canada who is at least 15 years old.
have an income of at least $5,000 in 2019 or in the 12 months prior to the date of application.
expect to be without an income for at least 14 days in the first four-week period.
How Do I Apply?
Applications can be started on Canada.ca. CERB payments will start within 10 days of applying and will be paid every four weeks for the period between March 15 and October 3.
You need to reapply every for weeks for CERB, and you can receive it for a maximum of 16 weeks. Applications can be completed through your MyCRA account.
What If I Am Already on Employment Insurance?
According to the Government of Canada, if you are already receiving EI benefits, you should not apply for CERB. However, if your EI benefits are set to end before October 3, 2020, you can apply for CERB once your EI benefits have ended.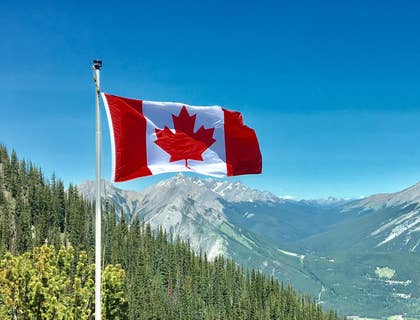 FAQs:
How do I apply for CERB?
You can apply online starting April 6th, 2020 on Canada.ca, through your CRA MyAccount secure portal online, or by phone.
When will I get my first CERB payment?
According to official announcements, the first payments will come within 3 days of application if you opt for direct deposit and 10 days if you opt to be paid by check.
Who qualifies for CERB payments?
Anyone who has had their work affected by COVID-19, including those whose work has shut down, who have gotten sick with the virus, those caring for people ill with the virus, and others.