As Amazon has increased its Prime delivery service and the volume of orders has increased, the company has tried to find more ways to work with independent couriers. Last year, Amazon announced that it would allow employees to start their own independent courier businesses using Amazon branding for delivery vehicles and uniforms.
Financial incentive
Thousands of employees expressed interest in the program, although many expressed concern about the financial obstacles that would prevent them from launching their own business. So, Amazon responded with further incentive. Last week, Amazon announced that it will give employees $10,000 and three months of their existing salary to start their own delivery business. The company hopes that this aid will give entrepreneurs the capital that they need to start a delivery business.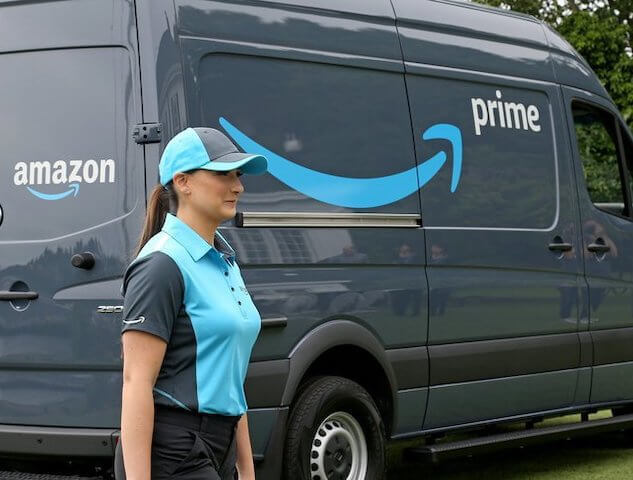 Via The Seattle Times.
In an official statement Dave Clark, the Senior Vice President of Worldwide Operations, said, "We received overwhelming interest from tens of thousands of individuals who applied to be part of the Delivery Service Partner program, including many employees. We've heard from associates that they want to participate in the program but struggled with the transition. Now we have a path for those associates with an appetite for opportunities to own their own businesses."
Delivering an improved customer experience
Amazon would like to see more competition in the delivery space in order to reduce costs and improve delivery times. Currently, Amazon delivers most of its goods through companies like UPS and FedEx.
Even though the introduction of financing for employees' delivery businesses is new, Amazon has already helped to create over 200 successful courier companies to deliver their packages to customers without providing working capital. That number could increase significantly if Amazon's employees accept the capital that is available to them.
Amazon estimates that each of their entrepreneurs could earn revenues of $300,000 per year operating a full-time delivery service.